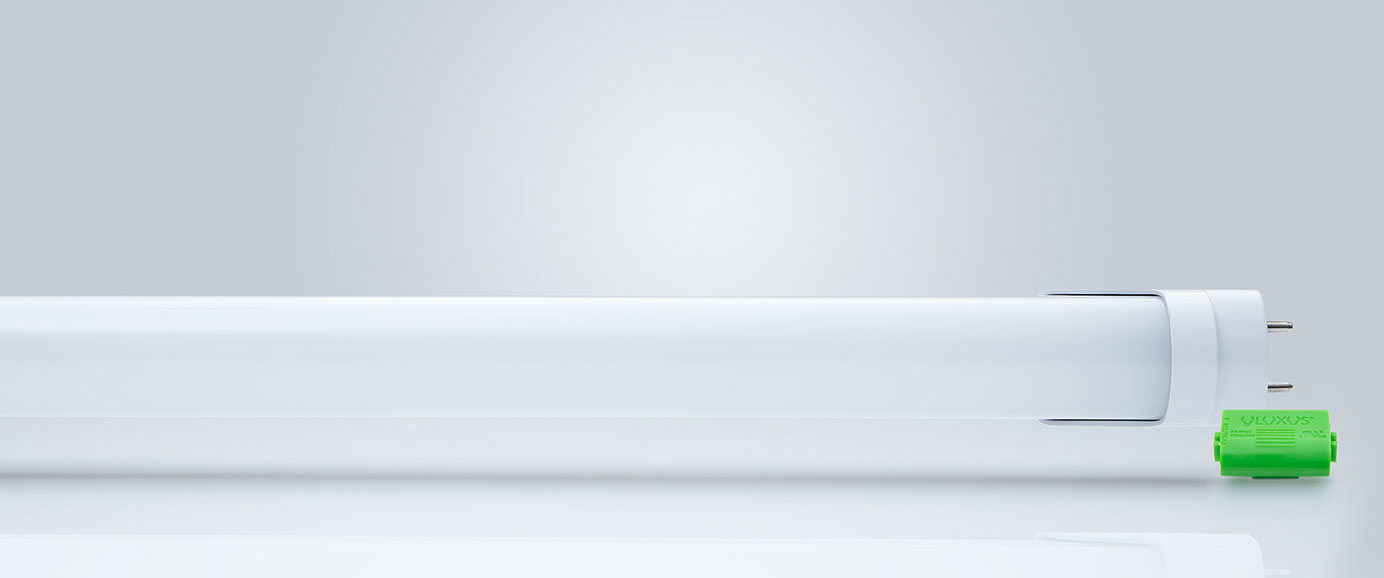 LED Retrofit System


Go Green in a "Snap"! NO rewiring required. 100% Compatible with all unmodified fixtures & single-end, double-end & non-pin modified fixtures.
STEP 1: Simply attach the Leo Links to the ballasts Neutral and Line power wires by snapping them closed.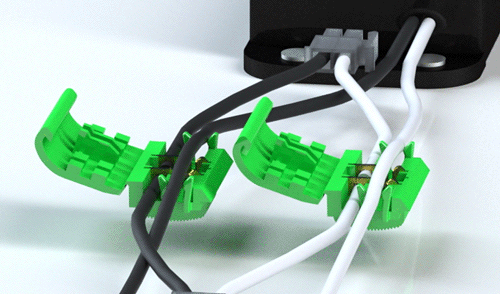 STEP 2: Connect the Link LED Harness, first to the Leo Links, then to the UT8 LEDs. Your conversion is complete!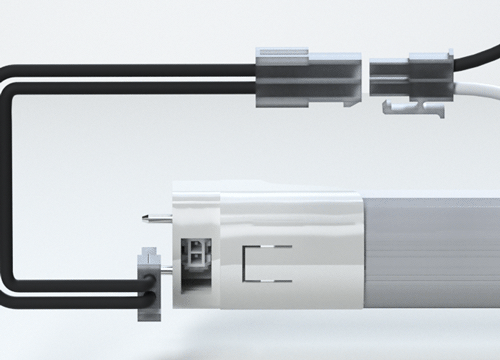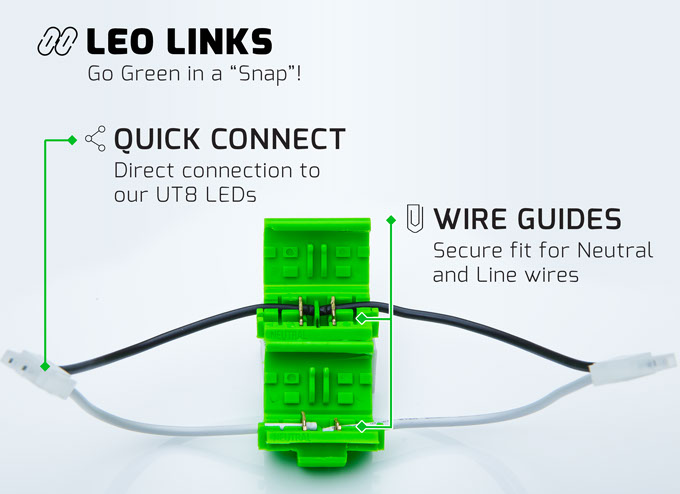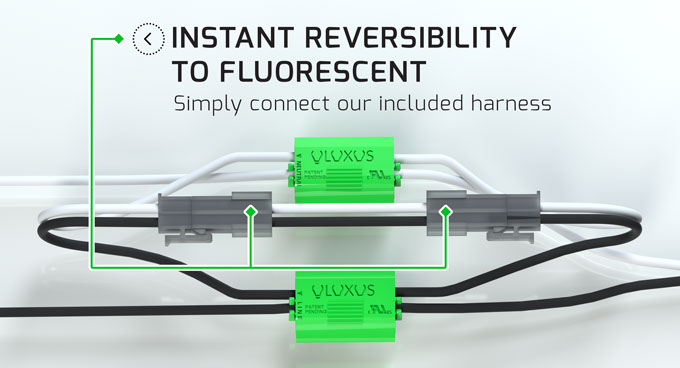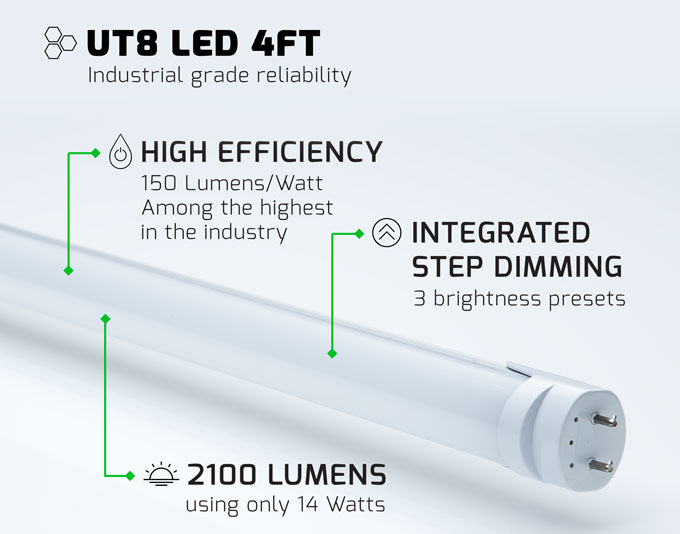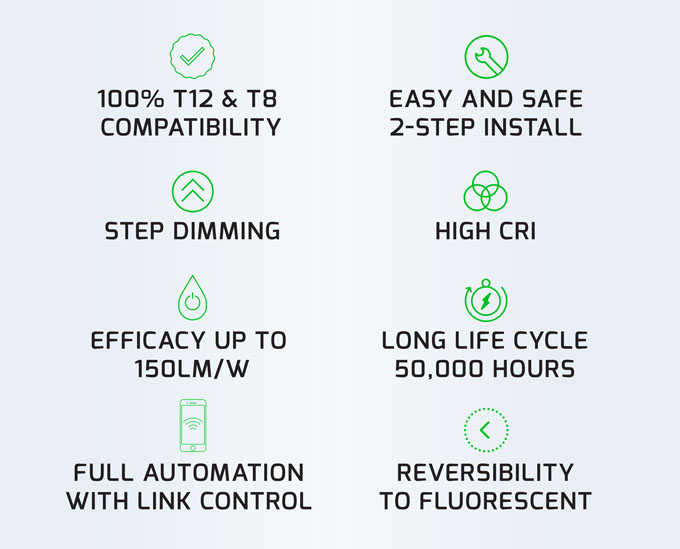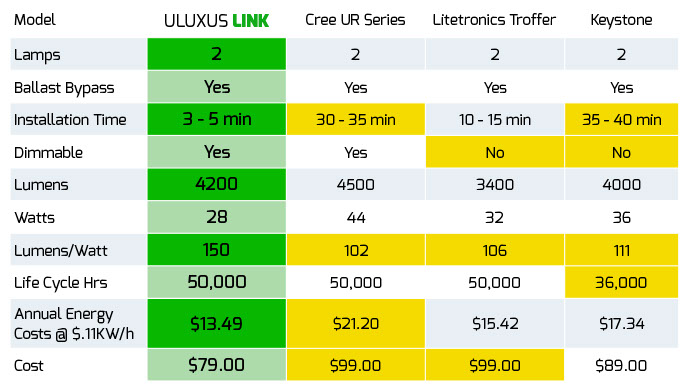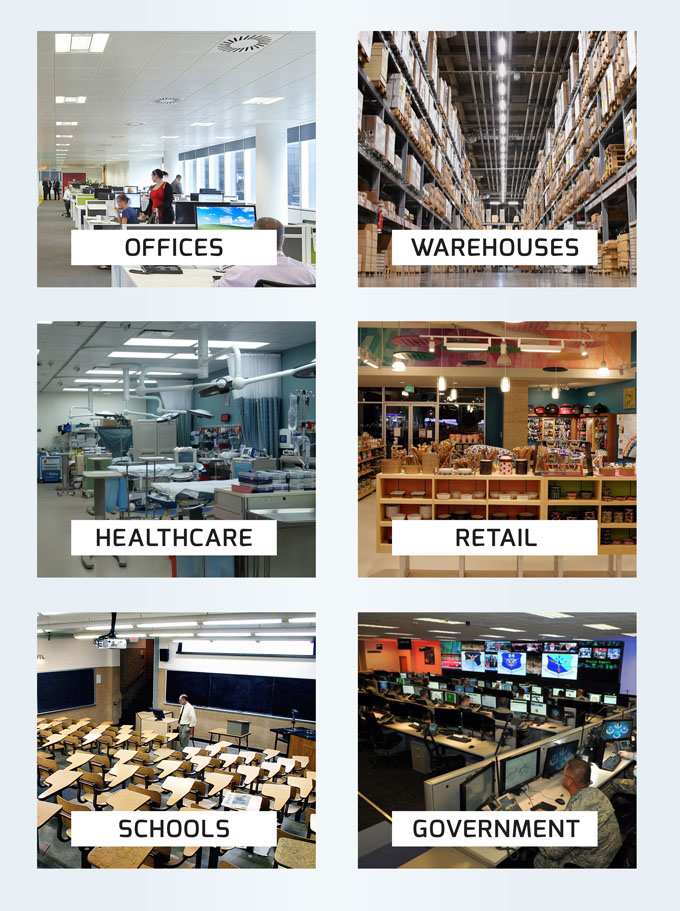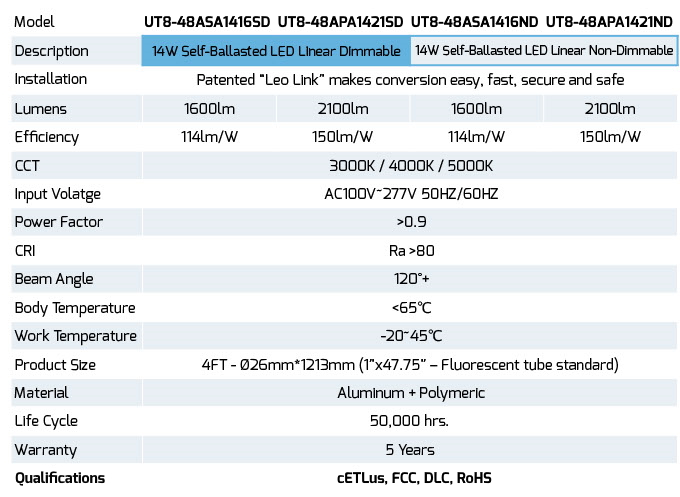 SALES INQUIRIES
e: sales@uluxus.com
ph: 408-882-6879
© Copyright Uluxus LLC | All Rights Reserved
Office Address
7817 Oakport Street #205, Oakland, CA 94621